Table of Contents
Week 1 – Getting Started
Budgeting
Purpose – Finding Your Niche
Week 2 – Creating Content
Driving Traffic
Social Media
Final Thoughts
Note: This blog contains affiliate links. If you purchase a product through one of them, I may receive a commission at no additional costs to you.
Getting Started – Week 1
A blog allows you to share your knowledge with others, help solve their problems, and provide guidance. In the process of helping others, you actually help yourself. Starting a blog is a great way to begin earning passive income. Beginner bloggers can make $500 per month after a few months, while experienced bloggers rake in over $10,000 per month. The goal is to start today, be consistent, and don't give up. Once you find your purpose and take action, your audience will grow. We will go over simple steps that will help you get started.
①Bluehost – Step 1 – Domain Name and Hosting – Finding a webhosting platform is one of your first steps to starting your blog. I'll let you know about a trick to saving money. Buy webhosting for one year that includes both a domain name and hosting for an entire year in the price. Don't make my mistake and buy them separately. It usually costs you more! One of the most popular hosting platforms is Bluehost. One full year of hosting and a domain name may cost you $36 for the entire year.
②WordPress – Use WordPress to build your site. WordPress is a conent management system (CMS) that allow you to host and build websites. If you purchase certain packages with Bluehost, they will offer you different WordPress themes. This software is easy to use. I paid a developer to create a theme and then added additional features. This includes blocks, text, images, videos and links so my audience can get downloads and purchase products.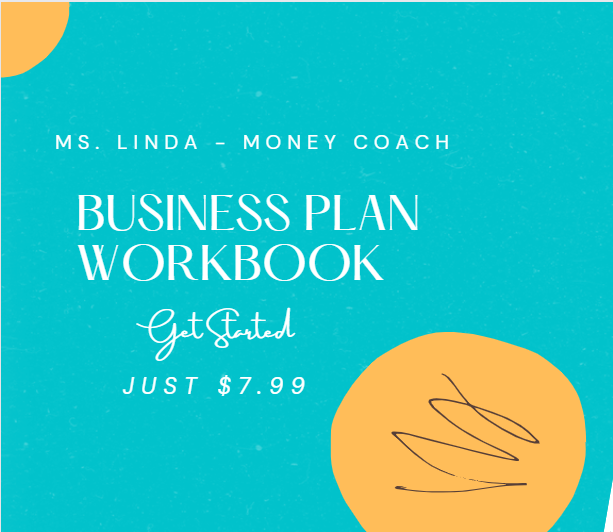 What's Your Budget
③Budeting – Step 2 – With less than $100 you can get started on your financial freedom journey. If your funds are limited, use free resources like Wordstream, Google Trends, and Canva. These tools will help you find keywords that are trending on the internet. This means find words that people are searching for right now! You can then use this information to create content and marketing material. Use the free version of Canva to make flyers, thumbnails, and E-books.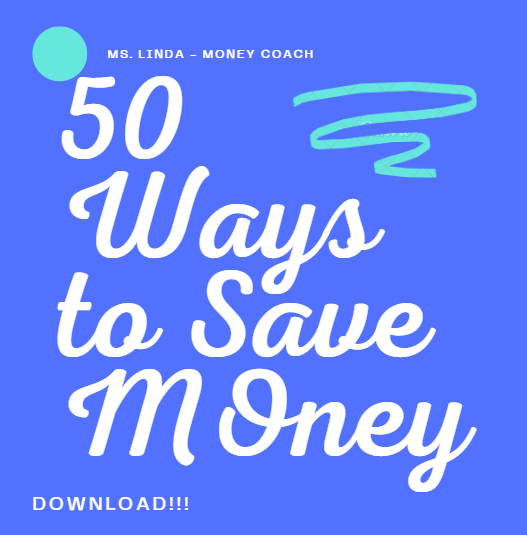 Hosting For the Entire Year – $36.00
Domain Name Free Included with Blue Host
Key Word Search – Free Wordstream and Google Trends
Canva – Free Marketing
Finding Your Niche
④Find Purpose – Do you have a hobby or skill that you would like to share with the world or do you want to make passive income? How about both? What are visitors going to learn when they come to your blog post? The niches that are currently trending include 1)Personal Finance 2)Travel 3)Lifestyle 4)Marketing 5)Moms 6)Foods and 7)Health & Fitness. Overall you need to build a website, create content and market your site to gain followers and exposure.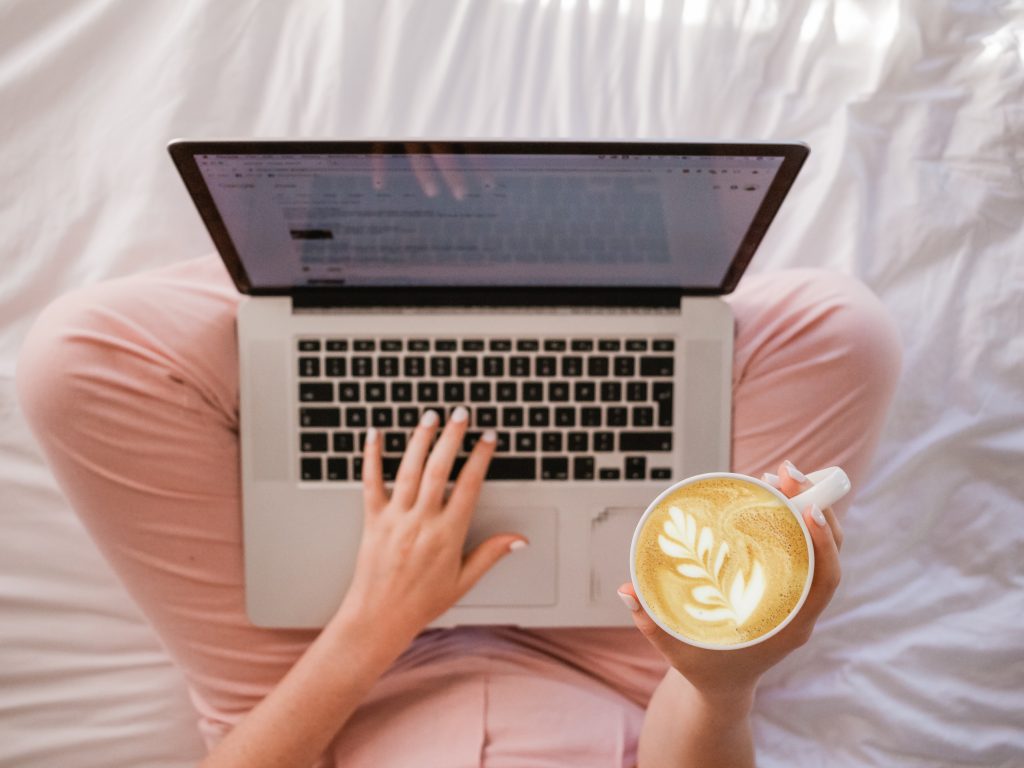 Creating Content – Week 2
⑤Create Content & Length Now that you know your niche and keywords, it's time to write! Your first blog post may take a long time. You can write 250 words to help you get started, however the more words the better. The keywords that you found on Wordstream should be incorporated in your blog posts. This will help drive visitors to your site. The word count for blog posts should be at least 500 words, however an ideal post would be about 1,000 words. Make sure you are catering the information to your audience (age, gender, location etc.). You have two options when it comes to writing:
write the conent yourself which can be time consuming
hire someone to write your content which would be considered a ghost writer (a great place to look for a writer is Fiverr) Each blog post may cost around $10 – $25.

⑥Use Stock Photos – Add Photo from Unsplash
Since you want your blog to pop with color, use photos. The website Unsplash will have high quality photos available. Unsplash is a site where you can select royalty free photos. My first blog post, I used Unsplash and now I use it for my website and other marketing materials.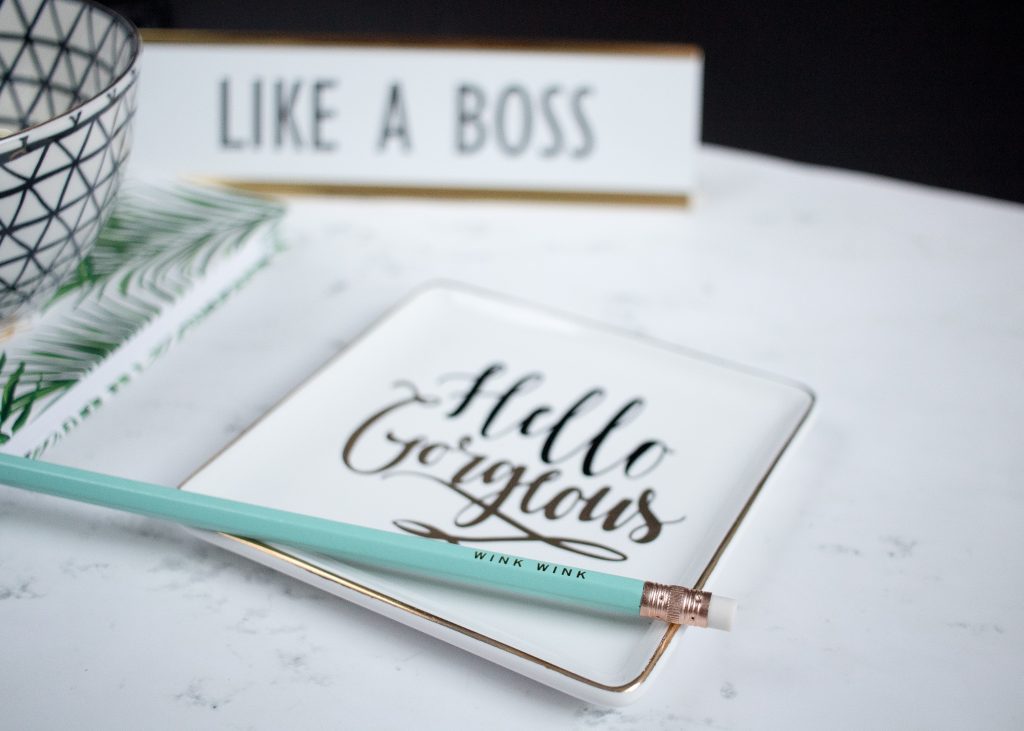 Driving Traffic
If you want to drive traffic to your new website and you have other social media accounts you are ahead of the game. You can direct your followers to your website. Use followers from accounts like Pinetrest , Linked-In or Instagram or TickTok and guide them.
⑦Posting Schedule
The key to building a reputable website is to be consistent. It is recommened that you post at least 2 to 4 times per week. If this is too frequent, post at least once per week. Remember, your goal is to get higher ranking than your competitor.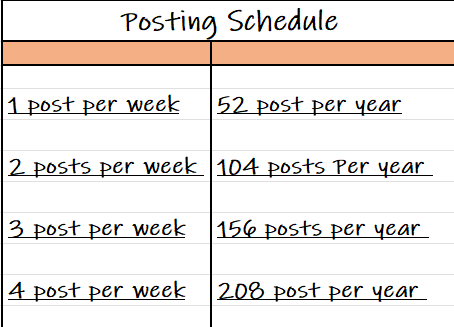 ⑧Use Social Media
Creating a marketing campaign and then a brand through social media should increase followers. Research different hastags to determine which ones are the best in your niche and use them! Social media is your friend and videos are your Best Friend. Use Canva to assist you in creating colorful and unique thumbnails and videos that are full of energy. Add music, infographics, and the lastest trends to get people interested in You! Often, people are not buying your product or service they are buying, Your Brand. What do you represent?
⑨Final thought: Instead of taking 2 weeks off for vacation, take 2 weeks off to start a blog business. Today, blogging is one of the most effective way to spread your ideas. A blog can be used for anything, including promoting your services, ideas, and views. People may read your blog and can easily share your content. If you become recognized as an expert in a particular field, you can make an impact. On your blog, you can advertise various products, partner or sponsor brands. This can help you make money in addition to your full time job. You have the opportunity to make an impact, make money or both. The choice is yours!