About Me
Hi!, I'm Linda Whiteman (Ms. Linda – The Money Coach) welcome to my business & personal finance blog. Let me tell you a little about myself. I grew up in a single parent household in Southern California. I learned the value of money as a teen. I started working at 16 and was able to save $1,600 and paid cash for my first car. Because I loved numbers, I would later spend my time with my friend's father learning about investing. He taught me about stocks, bonds, mutual funds, and business.
After getting my degree in accounting, I worked in the mortgage industry which helped me understand inflation and the importance of owning real estate. I worked for a Fortune 500 corporation and obtain my MBA. I raised my beautiful daughter in a single parent home. She would be my biggest supporter in my life. She is a kind and loving person. I am so proud of her and what she has accomplished in her life.
As you know, life and business are in cycles. March 2020, I was laid off and decided to use my background in finance and marketing to expand my consulting business. I started teaching kids about financial literacy globally and started 1:1, and group coaching. I have taught over 400 financial education classes to 2,500 students in 40 countries. I now make money online which allows me to travel. I get to continue my hobby of, saving money, and using points and miles, to travel the world. I earned over 1 million miles on American Airlines and 2 million miles & points across several hotels and brands.
I am now ready to share my knowledge. I want to help others make money online – start blogs, learn affiliate marketing, start online stores – dropping, and utilize business software to develop and streamline businesses.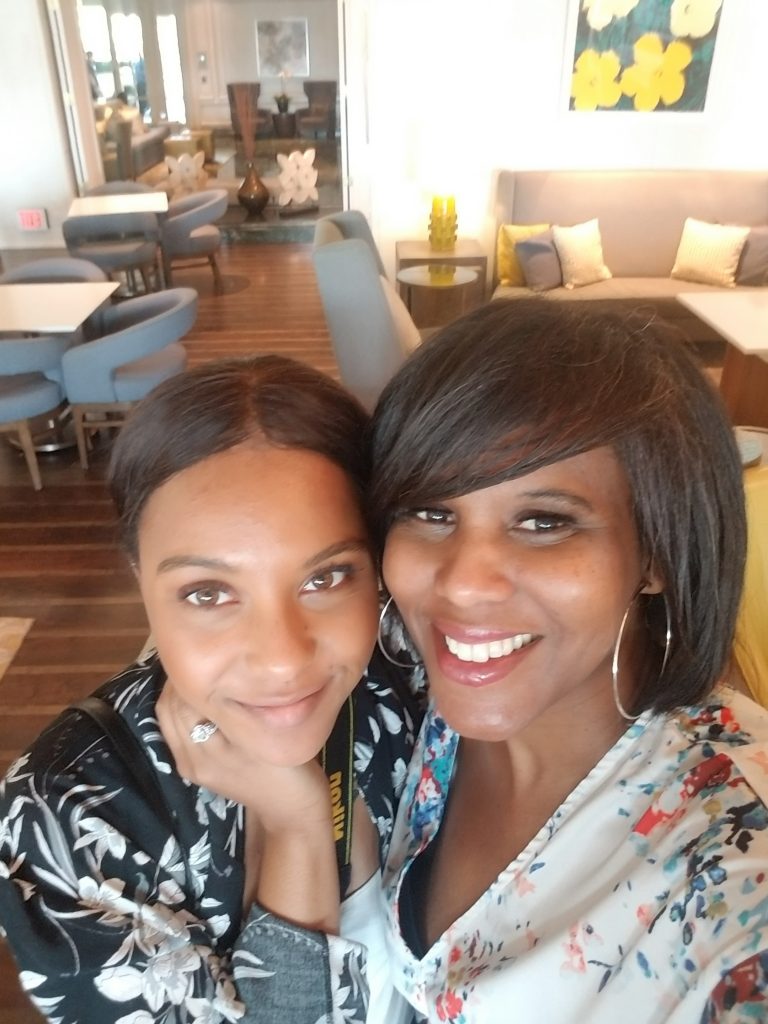 The content on this website is for informational purposes only. You should not construe any such information or other material as legal, tax, financial, or investment advice. Information on past performance is not necessarily a guide for future performance.