AFFILIATE MARKETING FOR BEGINNERS
Table of Contents
Affiliate Marketing for Beginners
What is Your Niche?
Choosing The Network – Impact and Share-A-Sale
Start with 10 Affiliates – Getting Approved
Understand Cash & Getting Paid
Marketing – Social Media
Affiliate Marketing for Beginners
How can you make money online through affiliate marketing? One of the fastest ways to grow online revenue stream is through the affiliate marketing industry. The habits of customers have changed, and brands know this. Instead of paying money to advertise, brands are in essence sharing their revenue with influencers. You help brands explain the benefit of products and if you can convert your audience, you get paid. If you can navigate your way through affiliate marketing create an automated system, you can obtain financial freedom. No more 9–5 jobs – pursue affiliate marketing full-time. You can target potential customers with affiliate links, wherever they are and make some passive income.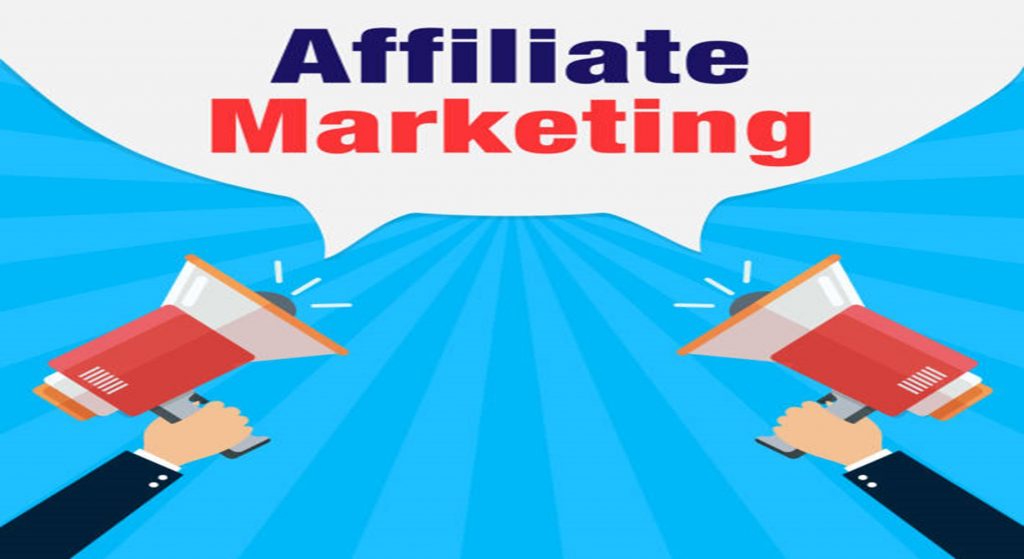 Best Niches for Affiliate Marketing
You will have to select the best niche for you. One of the best ways to do that is through mind mapping or brainstorm. Write in the middle of the page Affiliate Marketing Options then list the options around the center of the page. You can select different mind mapping sheets through Canva and use the platform to help you with marketing. Below are the best niches right now.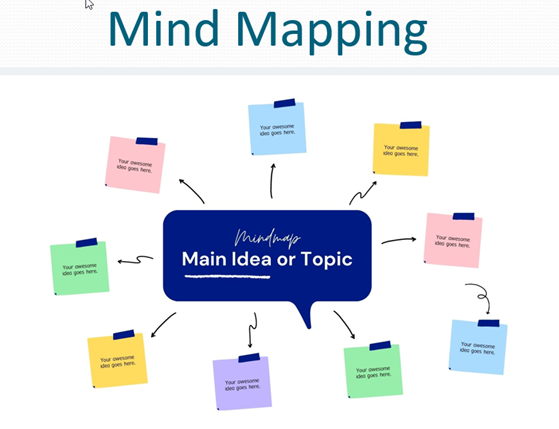 Technology
Finance – Building Wealth
Health and Fitness
Fashion and Beauty
Food
Travel
Pet Care
Lifestyle
Best Affiliate Marketing Networks
Selecting the right Affiliate Marketing Network depends on which brands that you want to partner with, your niche, and how easy it is to get approved. When you are applying for these networks they want to know about your audience and your reach. Do you have a website or social media platforms? You will need to share the URL with them and explain how you will promote their brands. You may be approved right away, but some brands may take days to give you a final answer. All you need are a few approvals to get started, then you are good to go!
Share-A-Sale: (Add link) The best choice for bloggers who wish to monetize their blogs is to sign up for the Share-A-Sale affiliate network. This is one of the biggest affiliate networks and great for both beginners and seasoned users to monetize a blog or website.
You may make $250–$5,000 per month with Share-A-Sale Affiliates even if you're just starting. This affiliate network offers pay-per-lead, pay-per-click, and pay-per-sale programs. Click – What a wonderful sound it makes!
Share-A-Sale affiliate, which has over 3,900 merchants and 40 different categories, is one of the best program networks. Any blogger can join them and select a merchant based on their topic because they provide so many programs. You can pick practically any niche or product. Some brands include Minted, Etsy or Reebok.
Impact (Add Link): Through this affiliate marketing network, participants in the Impact affiliate program can promote a wide range of goods and generate profitable commissions. Several of the most well-known affiliate marketing networks are included on this network, including Wirex, NuLeaf Naturals, Revolt, and Vapor.com. From program to program, the commission rates vary from around 10% – 30%. Some products provide a low commission, whereas others pay a high commission. Over 80 different countries currently use the Impact affiliate network – brand such as L'oreal, Adidas, Allstate, Fanatics, and Airbnb.
Getting Paid
Since we have some understanding of affiliate marketing, let's investigate what it entails.
The easiest way to describe affiliate marketing is the situation in which you help another company sell its products or service online. After they receive payment for each sale you bring to them, you get a portion.
If you are promoting a $200 item and the company pays you 10% of the deal as commission, you would earn $20 for each sale. The best way to think of affiliate marketing is not by one sell, but recurring sales. If you promote an online course platform that costs $50 per month, you may get a 30% commission for as long as that customer pays. $15 per month x 12 = $180 per year.
You can begin promoting the brand's products or service on your website, social media pages, and to your circle of influence. The strategy attracts targeted site visitors which are interested in the product you are offering. For instance, if you run a website that sells cosmetics, you wouldn't promote health insurance but rather cosmetics-related products. Affiliates should match your brand. Sign up for my free course (mini-course) for more information about Affiliate Marketing. (Add A Link)
Affiliate Marketing Strategy
One of the biggest mistakes that new affiliate marketers make is approaching every member network they come across. This is not the best approach. Instead, go the following steps:
1. Focus– Being an affiliate marketer is an undertaking that demands a lot of attentiveness right way. Therefore, if you try to work with too many affiliate networks at once, it's likely that none of your efforts will result into real profit.
2. Start Small – Focusing on only one or a few things will undoubtedly allow you to fully investigate them before you start to advertise them. This tactic also helps you to improve your methods, make the necessary adjustments, and thereby improve your advertising greatly. A strong approach will produce better outcomes and reward you for your efforts and time. No more than 10 affiliates.
3. Know the Brand – Make sure you thoroughly investigate the member network because some companies will only pay you once a month, which is either unfortunate or won't work for you, or worse, they won't pay you at all. I do believe that you should be successful in finding the correct company and products to promote and earn your bonus.
There are affiliate networks that engage in "shaving," a very common technique in affiliate marketing where firms display fewer deals than what you mentioned and pay you significantly less in commissions as a result. To avoid being a victim of this behavior, I advise sticking with companies that are well-known and reputable.
Marketing the Affiliate Links
To cut to the chase, some affiliate marketers choose to develop their websites for related products, while others choose to use online social media platforms like Pinterest, Facebook, Twitter, and YouTube. Getting your website is an exceptional way to handle affiliate marketing because it provides you with complete control. When starting your website one of the best hosting platforms to use is Bluehost. (Add A link).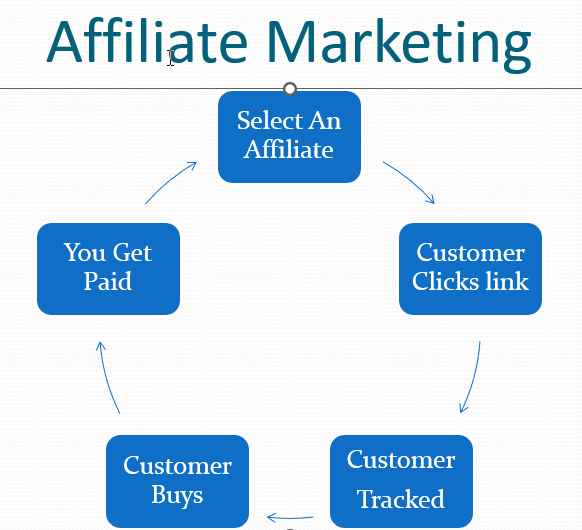 Backlinks:
What is SEO? Search engine optimization. This is a technique that will help you get ranked high on a google search. The strategy is to use key words with limited competition, create exceptional backlinks, make amazing content and people will visit your site. When is comes to SEO, an expert should be hired because it's extremely important to get visitors to your site quickly. Using on-page and off page SEO should increase traffic and help you make money.
Following Your Links:
After you have created hyperlinks, it will be useful to follow your affiliate links to ensure they work. It can help you determine which site or page is generating more sales and focus your marketing effort accordingly.